ML5.js
---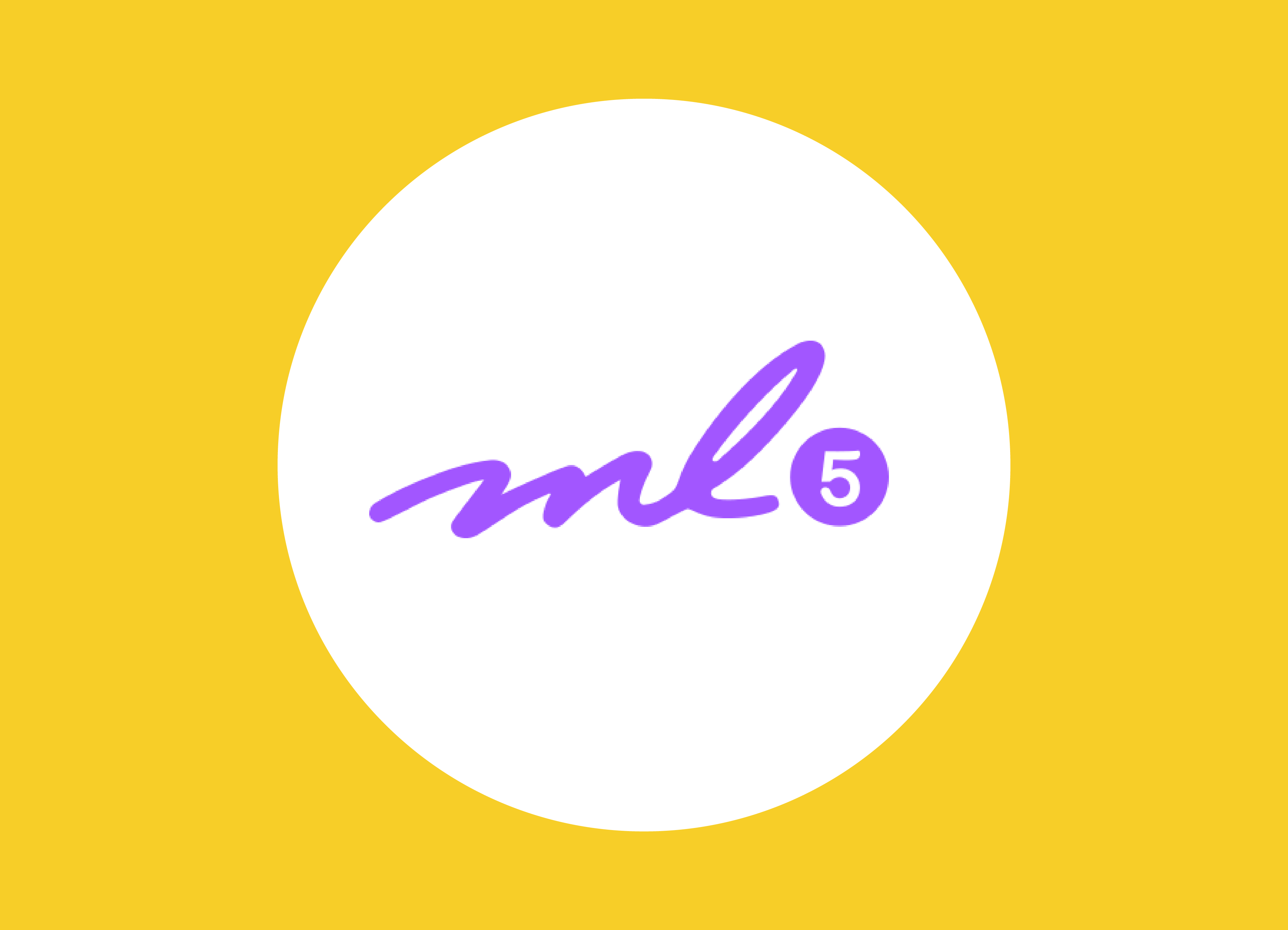 ML5.js aims to make machine learning approachable for a broad audience of artists, creative coders, and students. The library provides access to machine learning algorithms and models in the browser, building on top of TensorFlow.js with no other external dependencies. The library is supported by code examples, tutorials, and sample datasets with an emphasis on ethical computing. Bias in data, stereotypical harms, and responsible crowdsourcing are part of the documentation around data collection and usage.
ML5.js is a Google-backed research project created at NYU's Interactive Telecommmunications Program (ITP). During the course of development, we invited artists in the machine learning landscape to come to ITP to share their knowledge with us.
MY ROLE
I coordinated artist visits, artist talks and workshops.
I also created the ITP artificial intelligence blog to showcase the work that students are doing in the field.
Close Project